The depth of our services goes deeper than most companies our size. We know how to deploy resources for every client's unique challenges.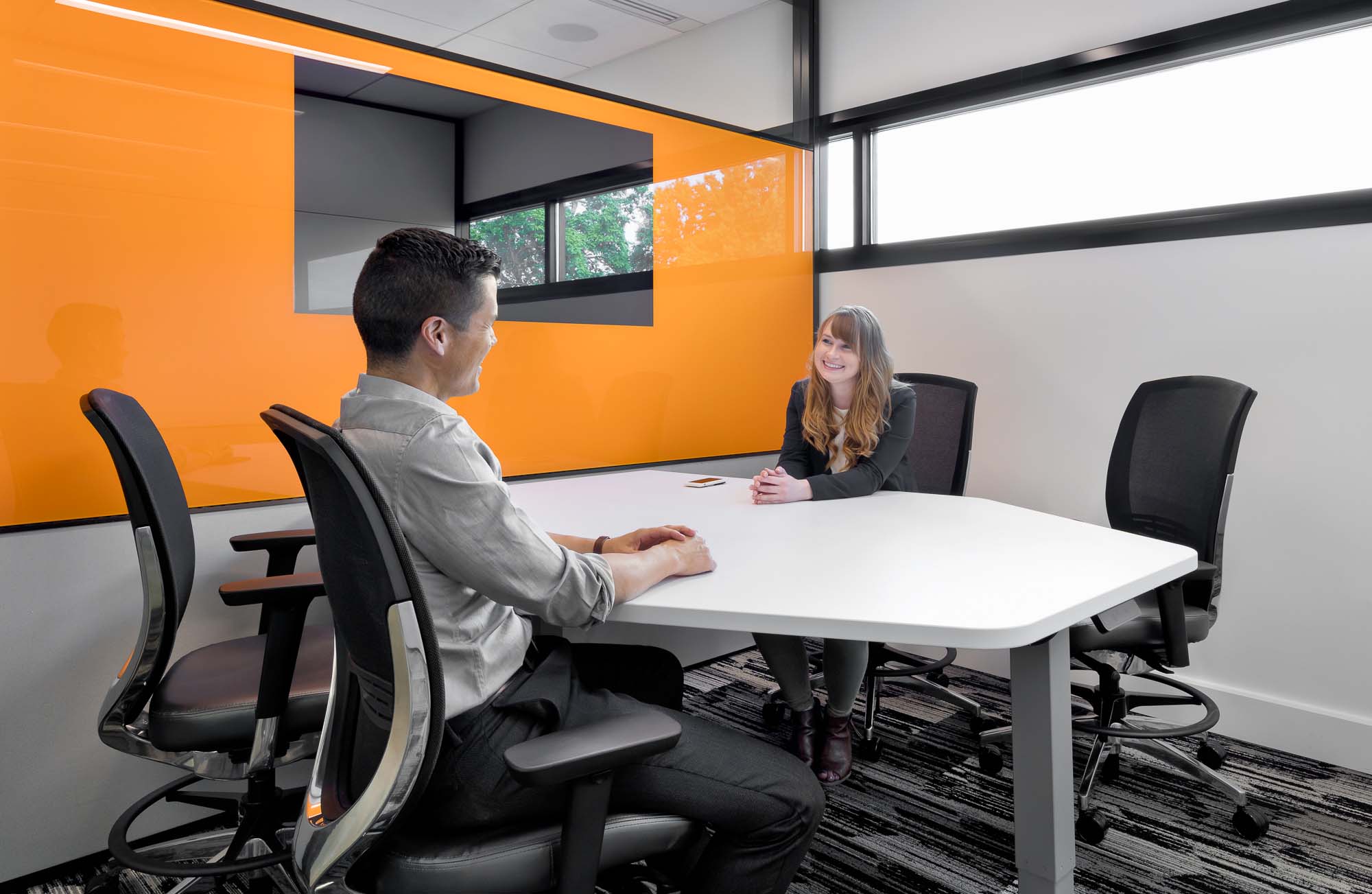 Our experts know how to maximize your square footage to maximize efficiency and productivity
Our accredited designers know how to add value when working with clients or design partners in order to make sure everything comes together ….
Sub head that speaks to the efficiency and expertise when planning the best use of a space